The Aeolian Islands are a volcanic archipelago located northeast of the island of Sicily, in the Tyrrhenian Sea. The islands are easily accessible by ferry or hydrofoil from the town of Milazzo. The archipelago is composed of 7 small islands: Lipari, Salina, Vulcano, Stromboli, Filicudi, Alicudi, and Panarea.
The Aeolian Islands are best known for their breathtaking landscapes and active volcanoes. Lipari, the largest island in the archipelago, is home to the archaeological ruins of an ancient Greek settlement. Vulcano is home to an active volcano, and visitors can hike to the crater's edge for dramatic views. Stromboli is also home to an active volcano, and its eruptions can be seen from anywhere on the island. Filicudi and Alicudi are famous for their unspoiled natural beauty, while Panarea is a popular destination for its chic nightlife scene.
Whether you're looking to explore ancient ruins, hike to a volcano's crater, or enjoy the natural beauty of these unique islands, the Aeolian Islands have something for everyone.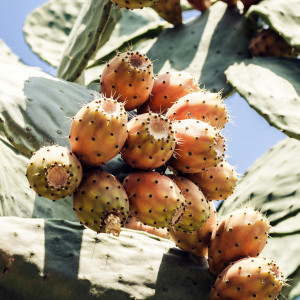 Lipari – The largest and most popular island of the Aeolians, Lipari is home to stunning beaches, a lively nightlife, and many prehistoric ruins.
Stromboli – Stromboli is perhaps best known for its constantly active volcano, which has been erupting continuously since 1932. The village of Strombolicchio, located on a small volcanic outcropping, is also worth a visit.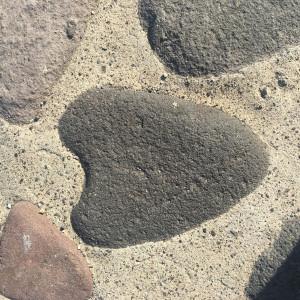 Salina – The second largest island of the Aeolians, Salina is known for its production of capers and Malvasia wine. The island is also home to the villages of Malfa and Leni.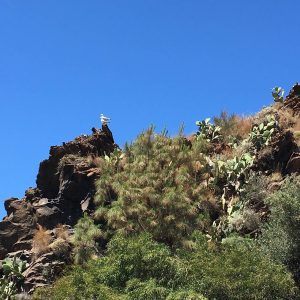 Filicudi – Filicudi is known for its clear waters and dramatic cliffs. The ruins of an ancient village can also be found on the island.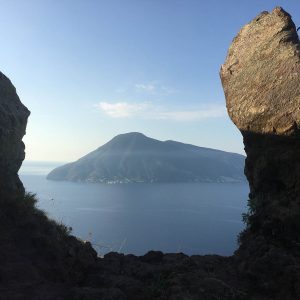 Vulcano – Vulcano is the southernmost island of the Aeolians and is home to the eponymous volcano. Visitors can take mud baths in the volcano's crater or hike to the top for breathtaking views.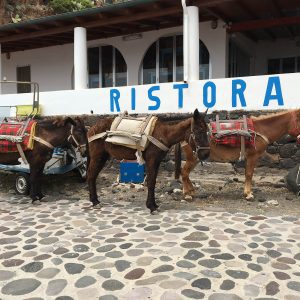 Alicudi – Alicudi is the westernmost island of the Aeolians and is known for its unspoiled natural beauty. There are no roads on Alicudi; transportation around the island is done by foot or donkey.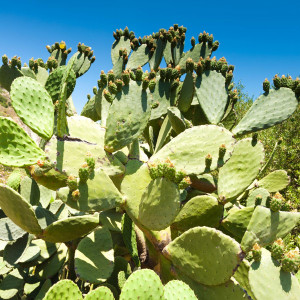 Panarea – Panarea is the smallest and most exclusive island of the Aeolians. It is known for its luxury hotels and crystal clear waters.
The Aeolian Islands are a must-see for anyone looking to experience the natural beauty and drama of Italy. From ancient ruins to active volcanoes, there is something for everyone on these dramatic islands. A trip to the Aeolian Islands is sure to provide you with memories that will last a lifetime.
Ferry or hydrofoil service from Milazzo makes getting to these islands a breeze—so what are you waiting for? Start planning your trip today!